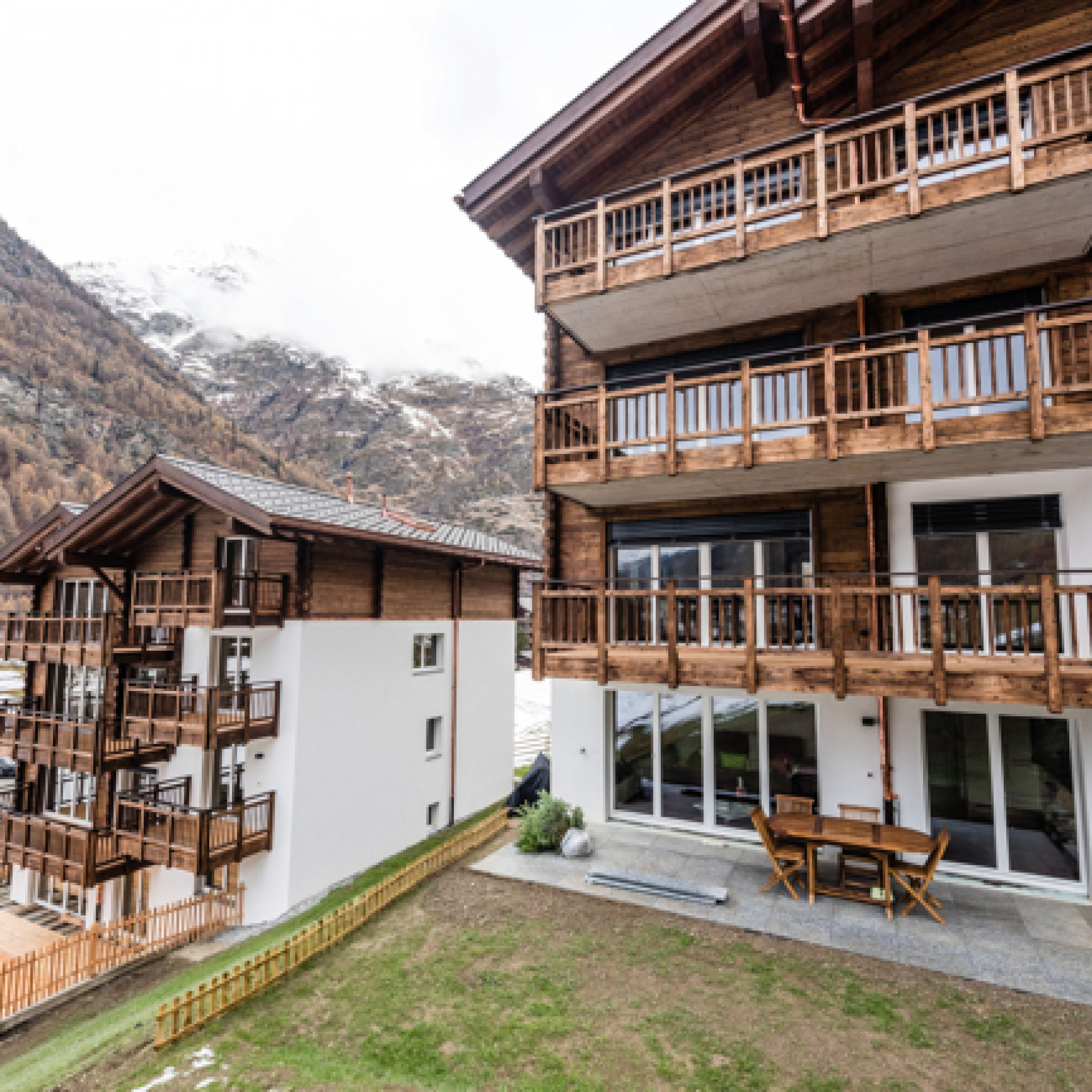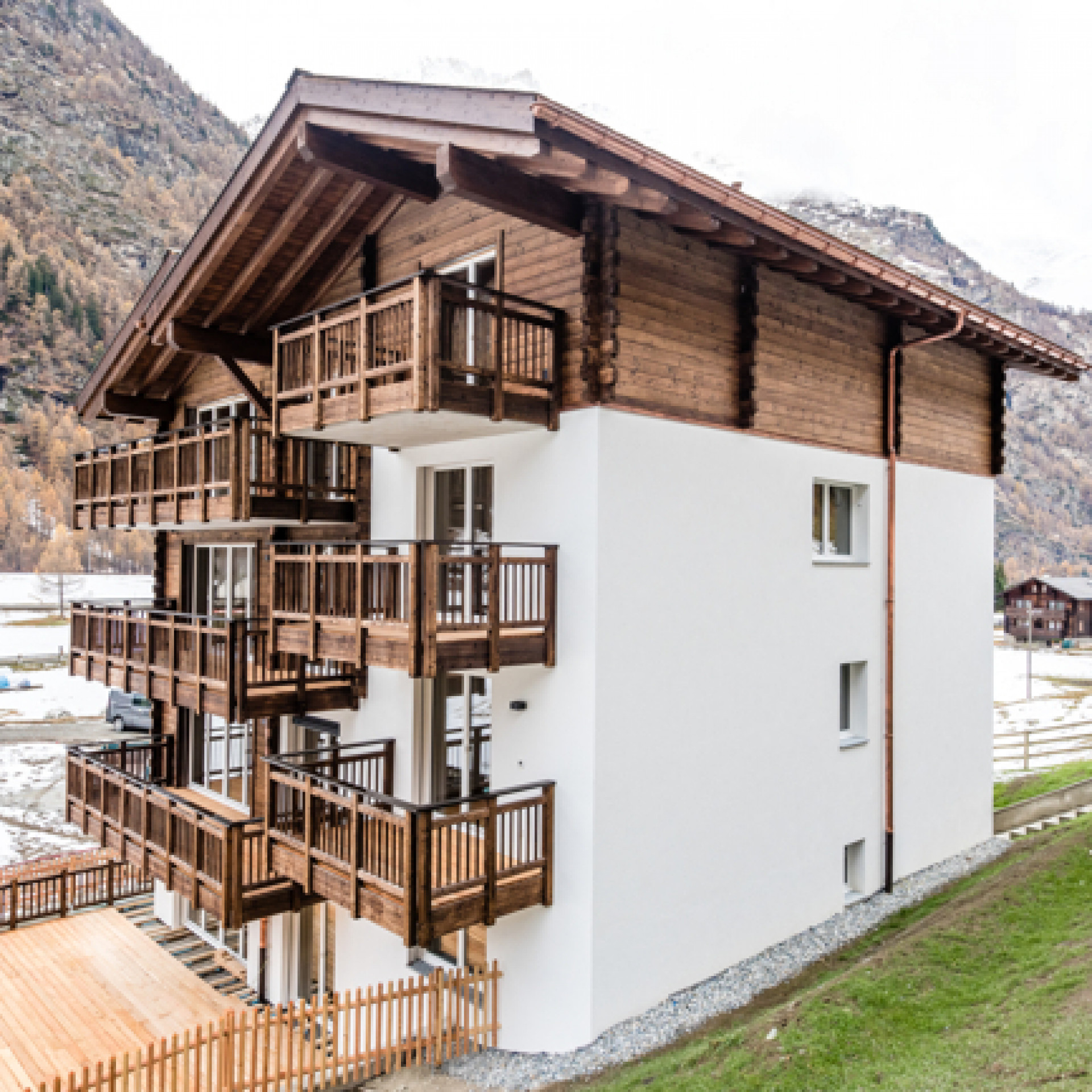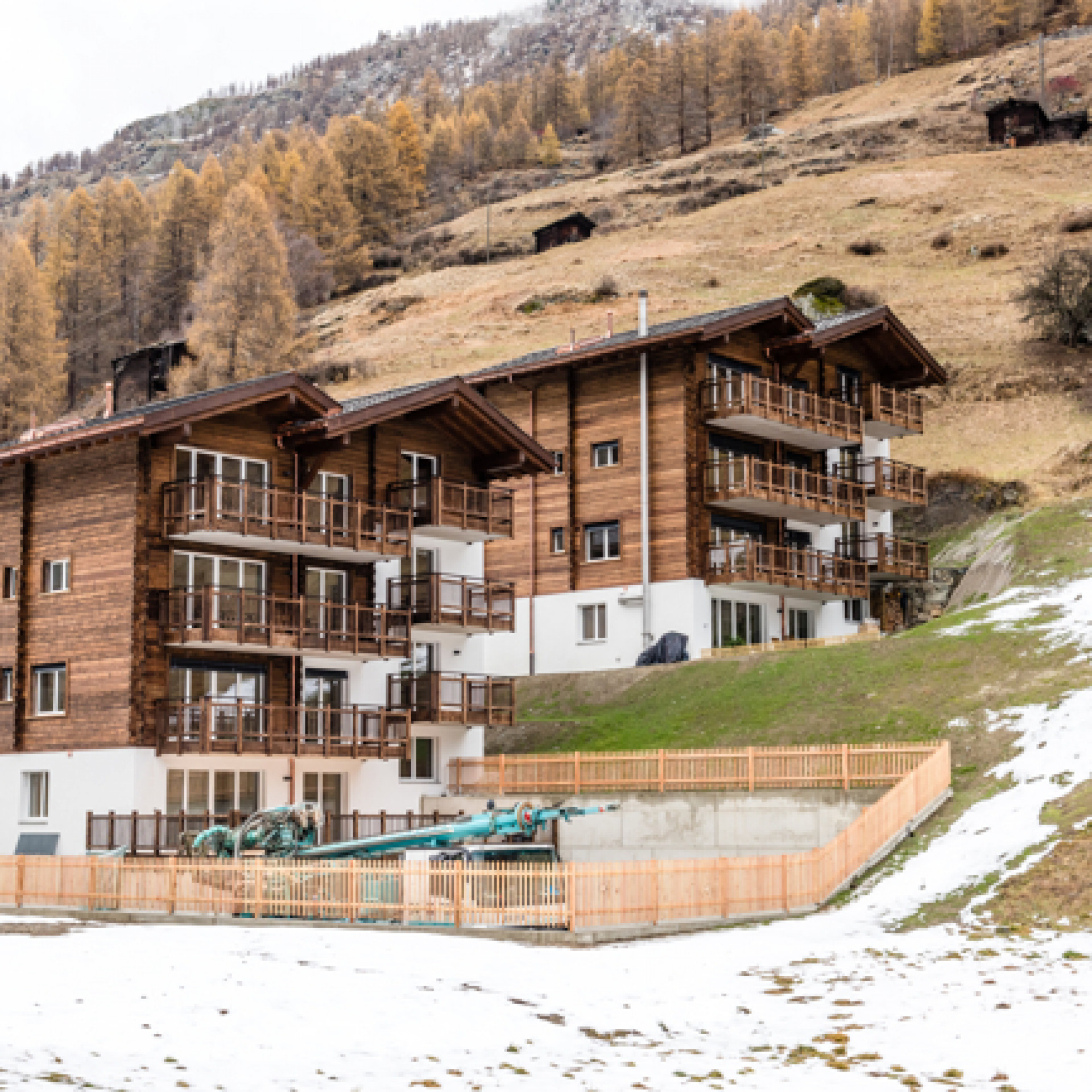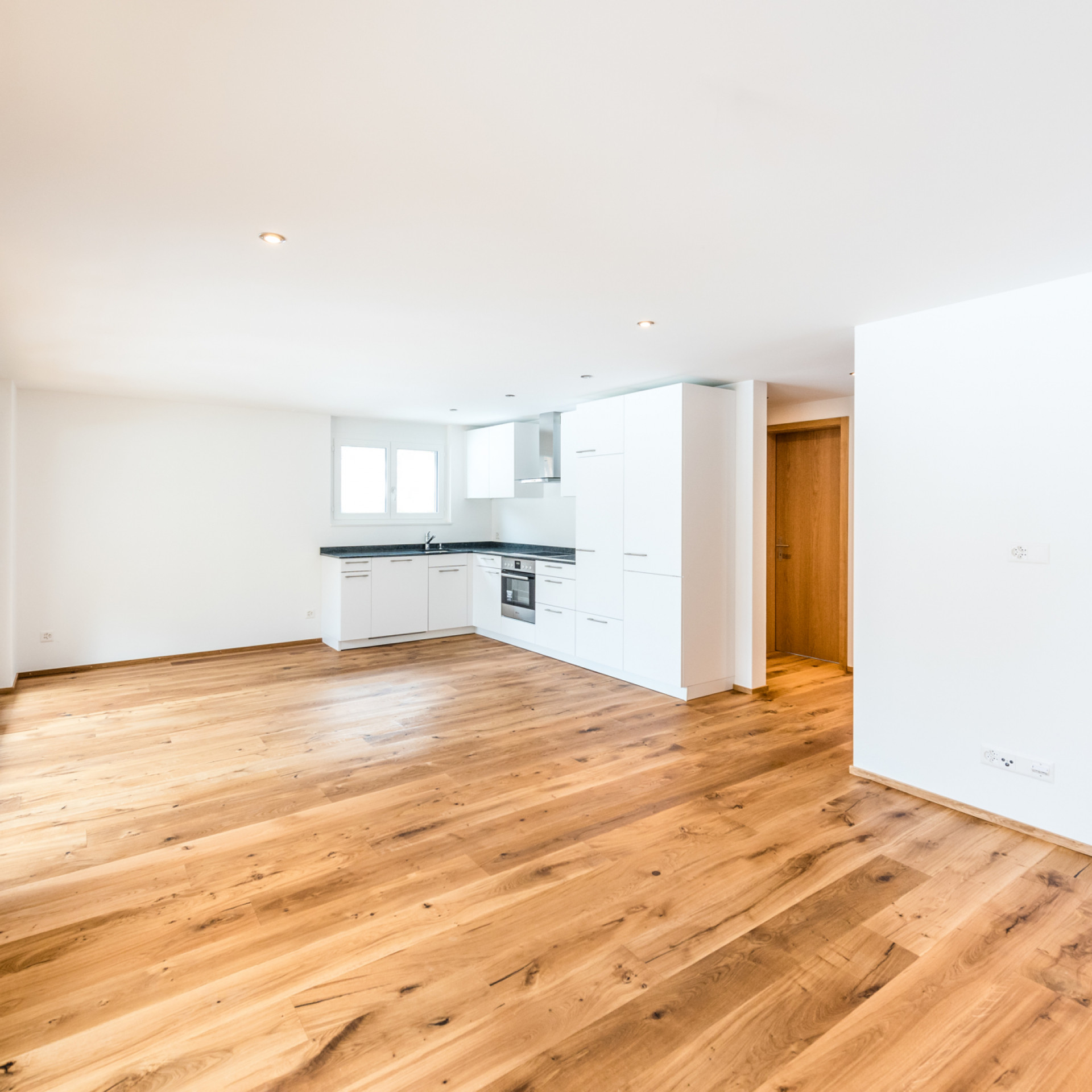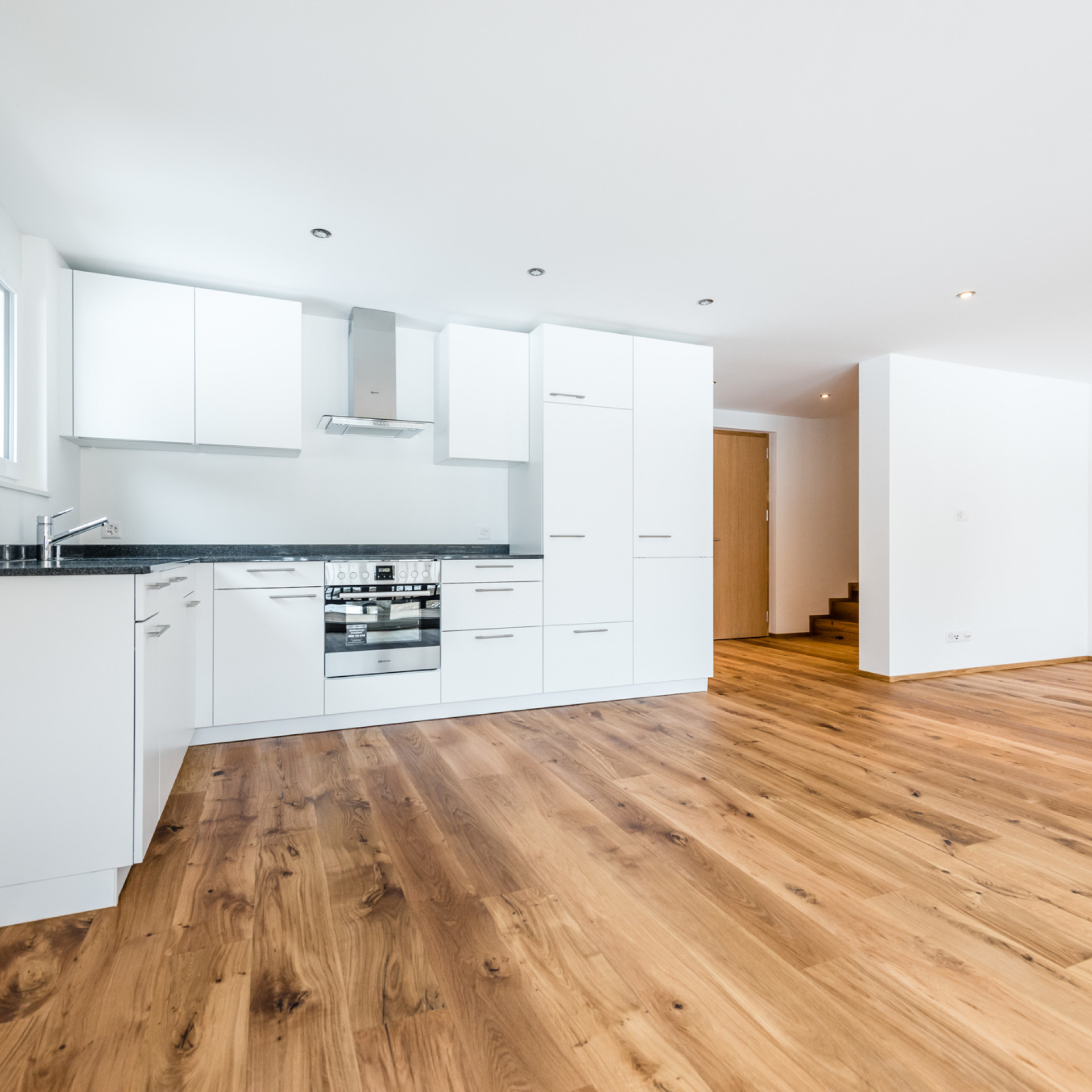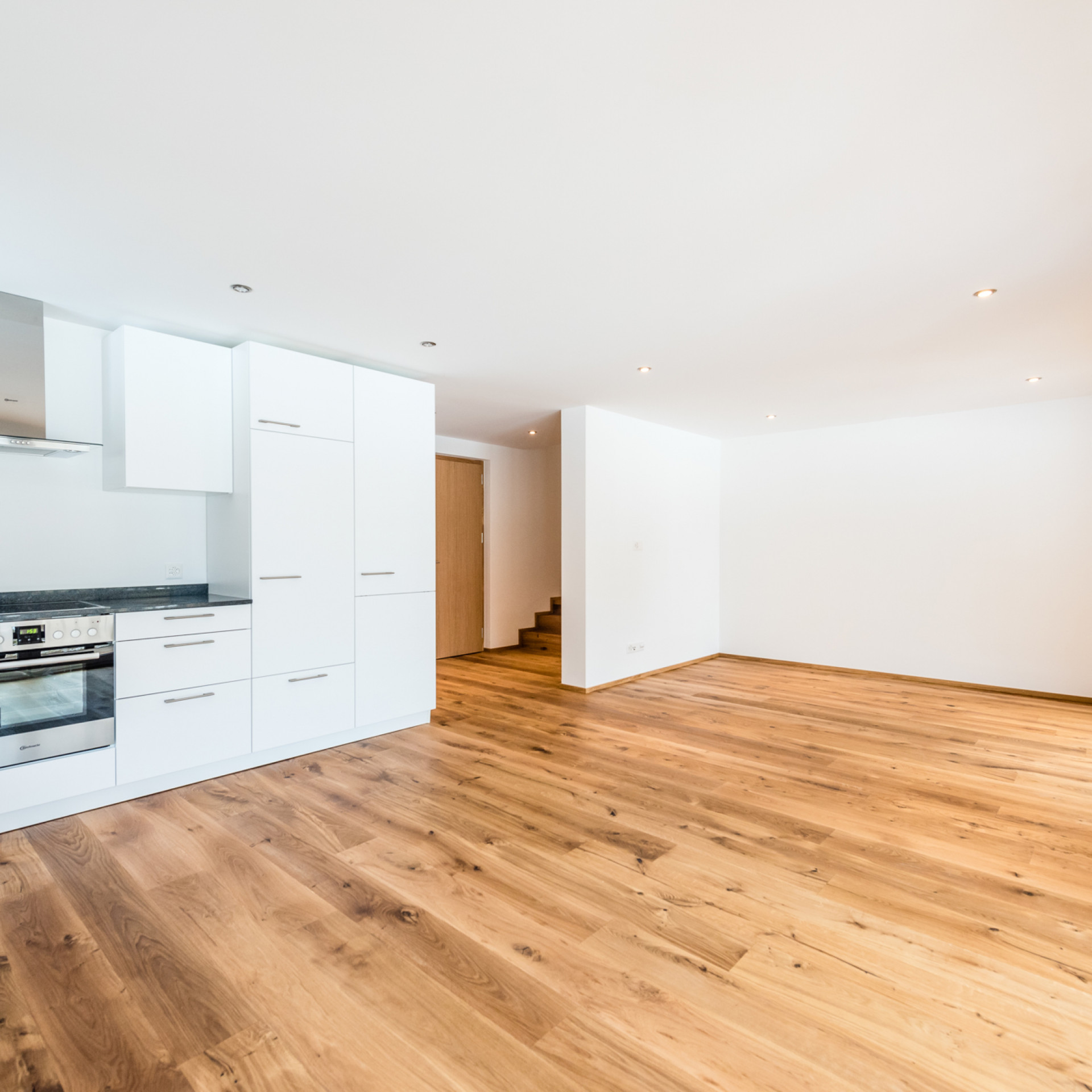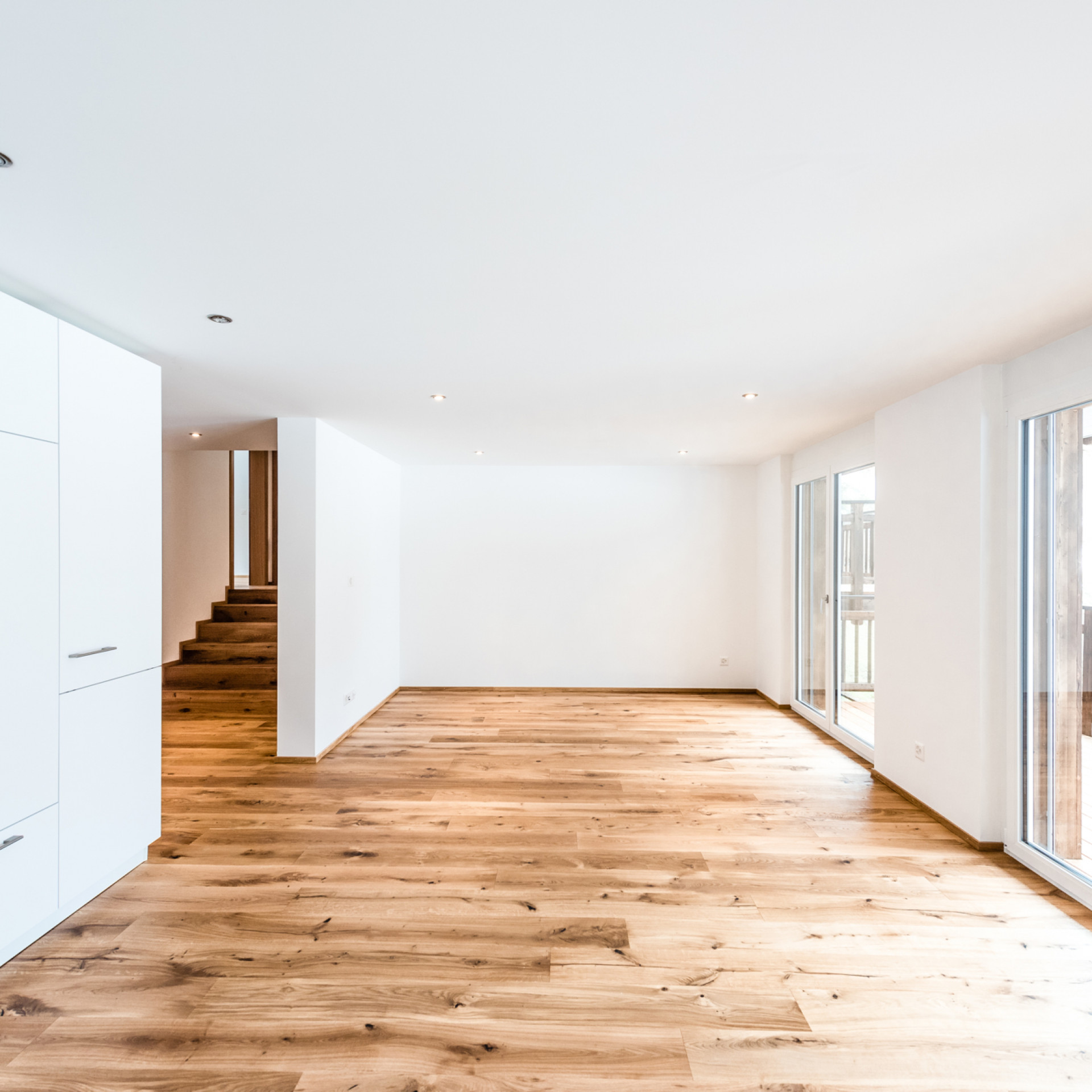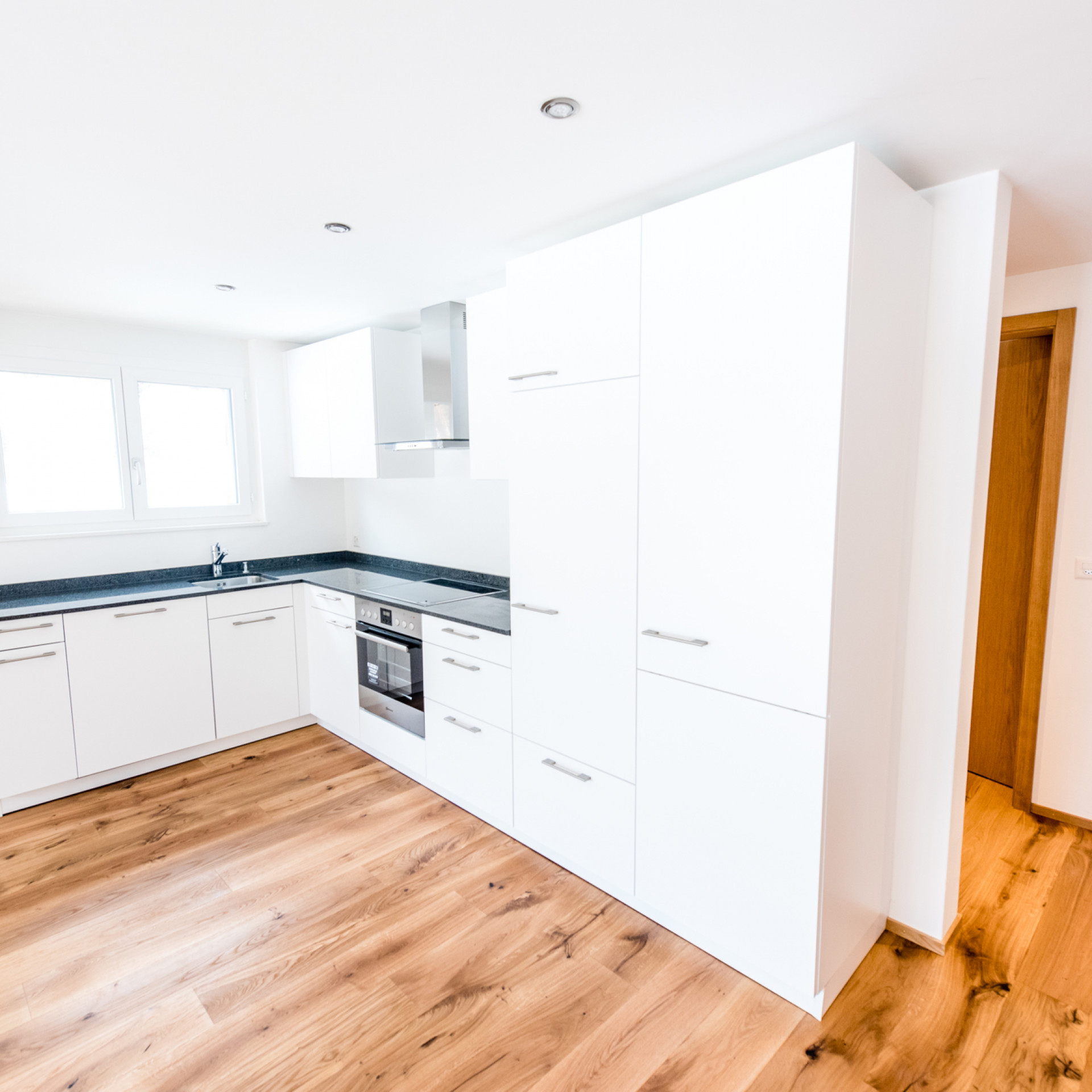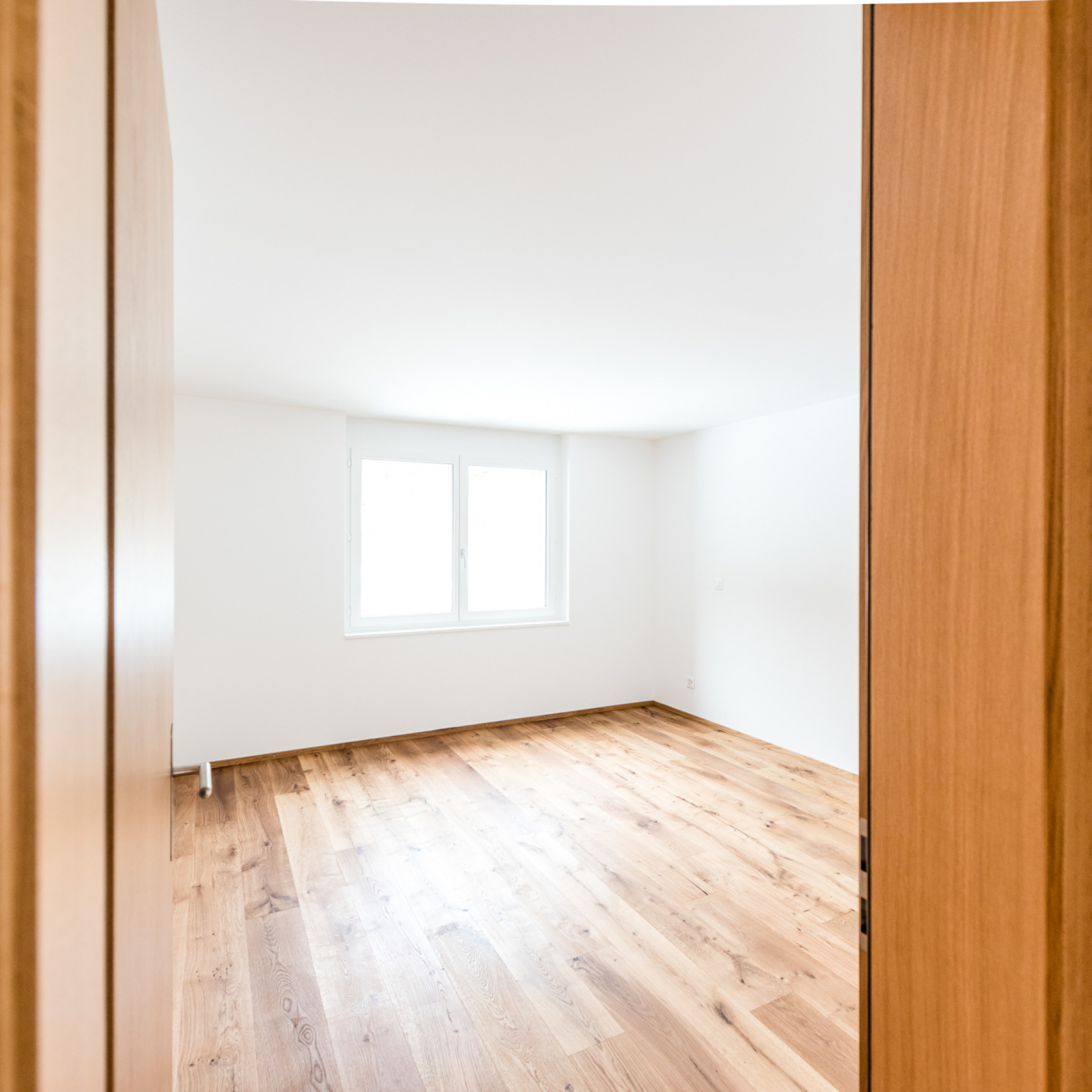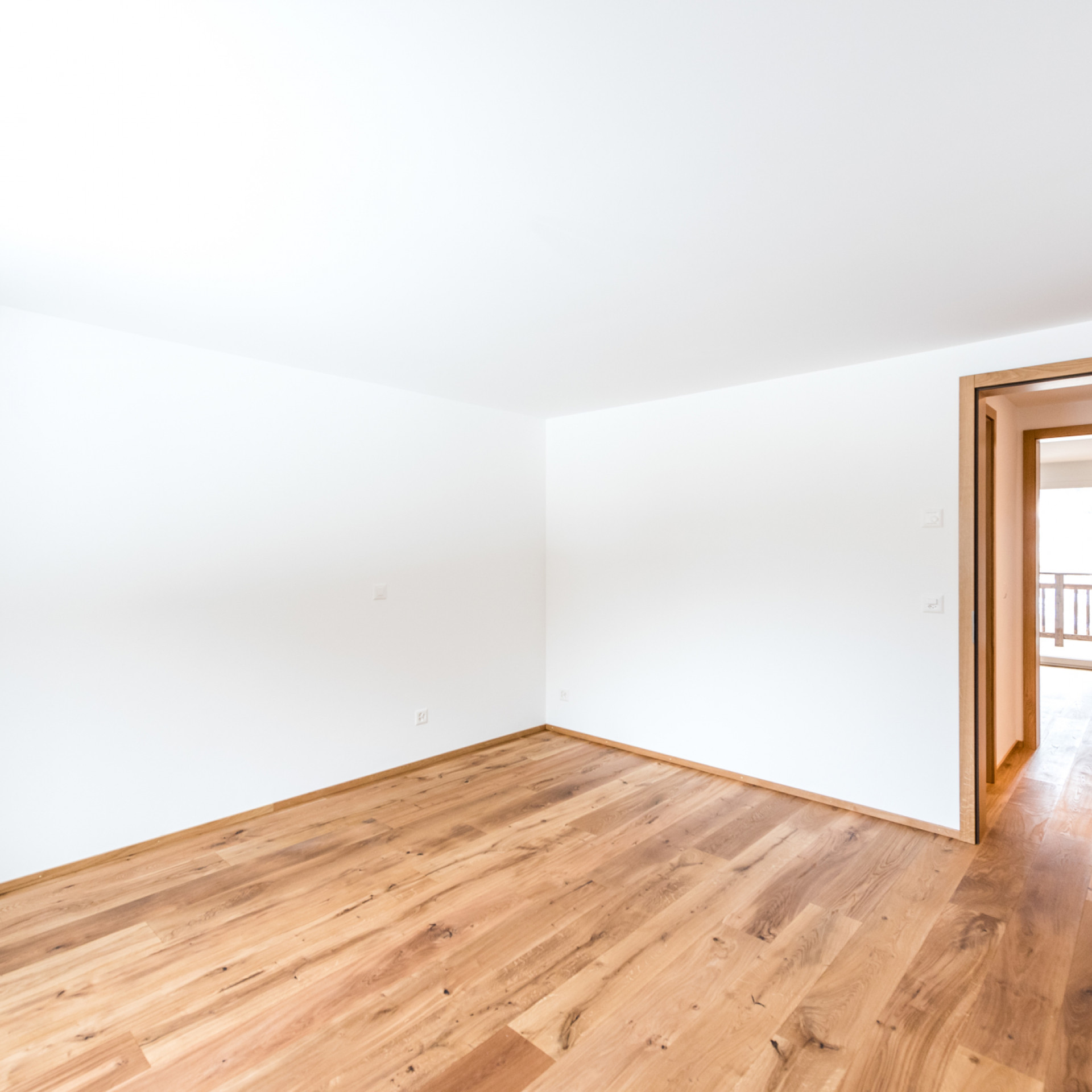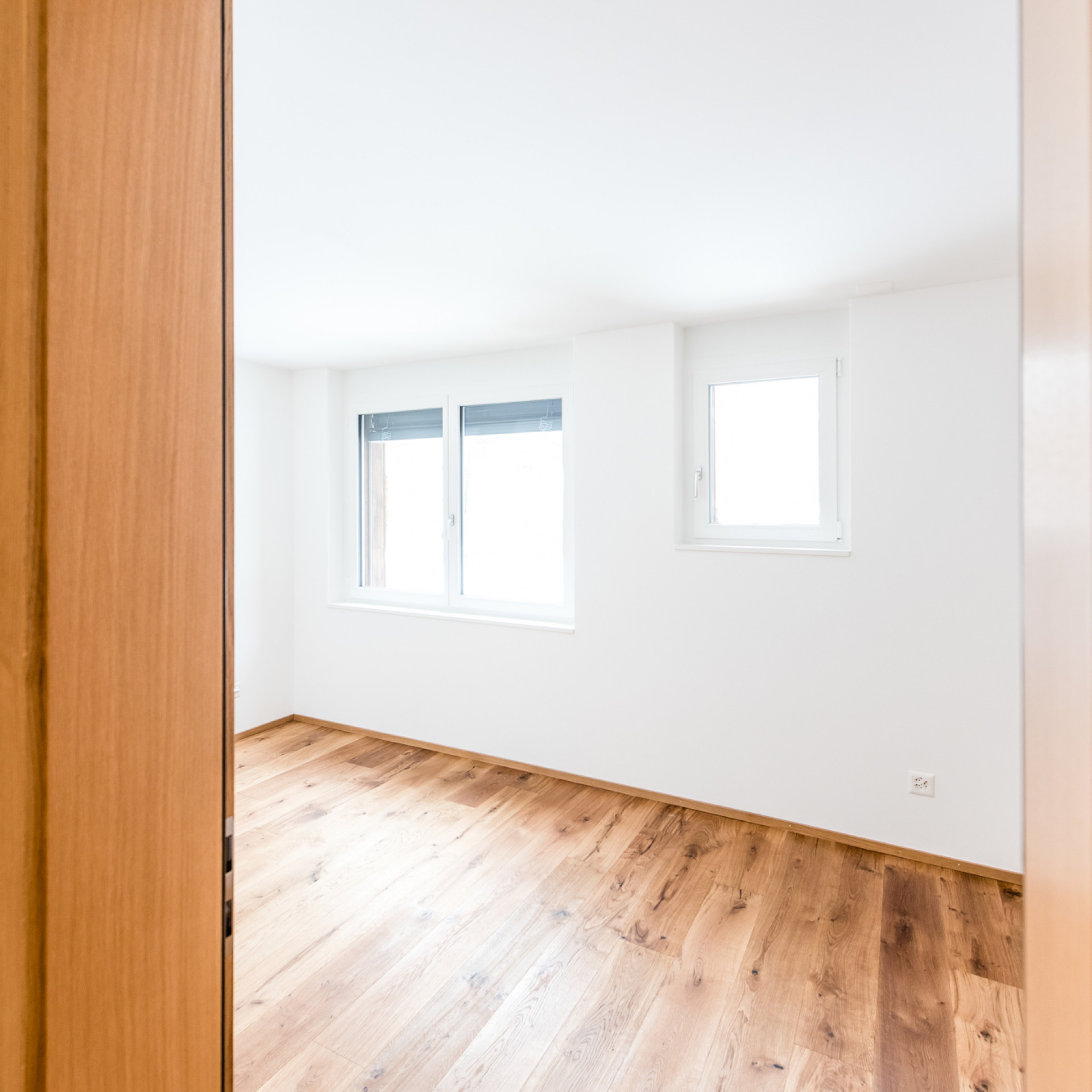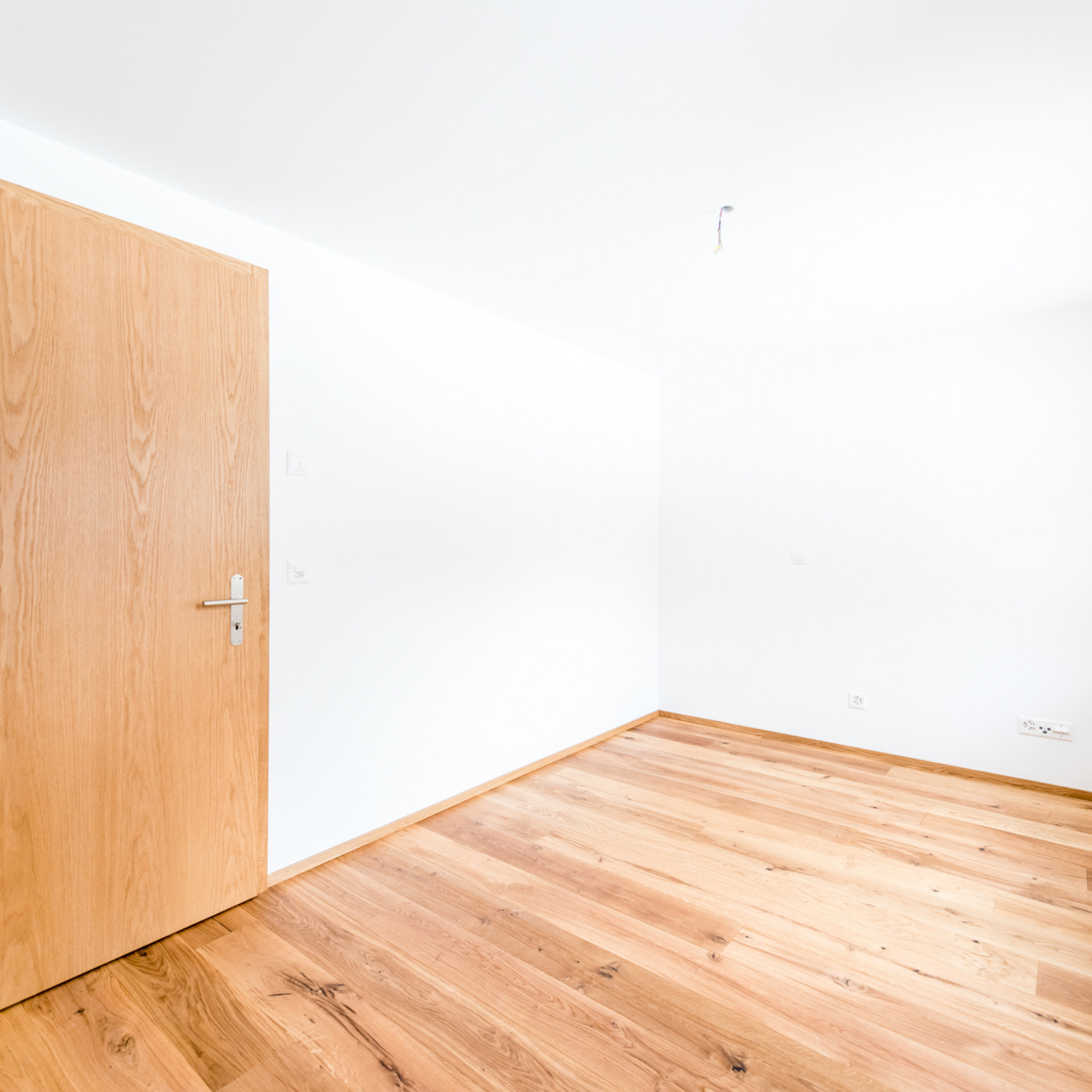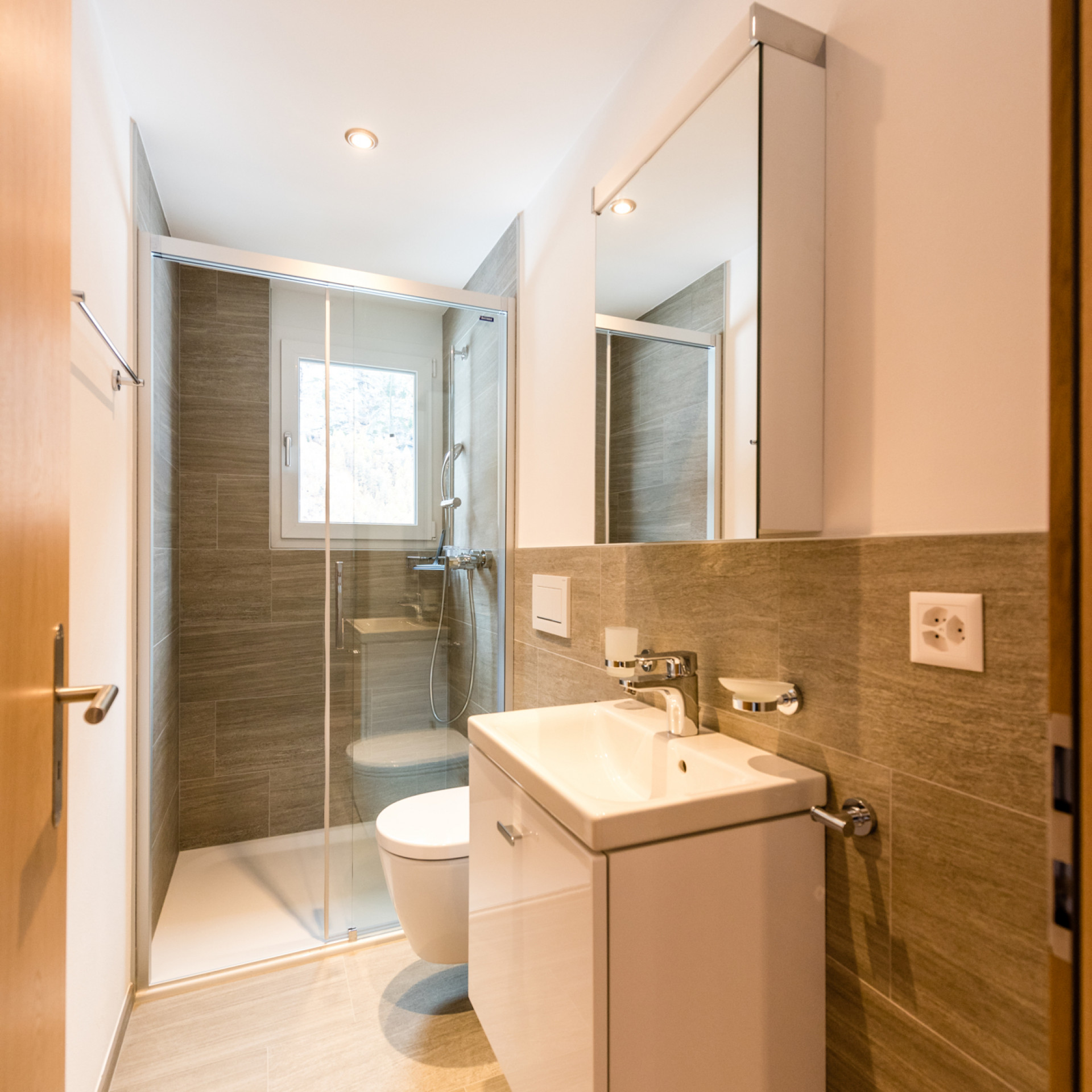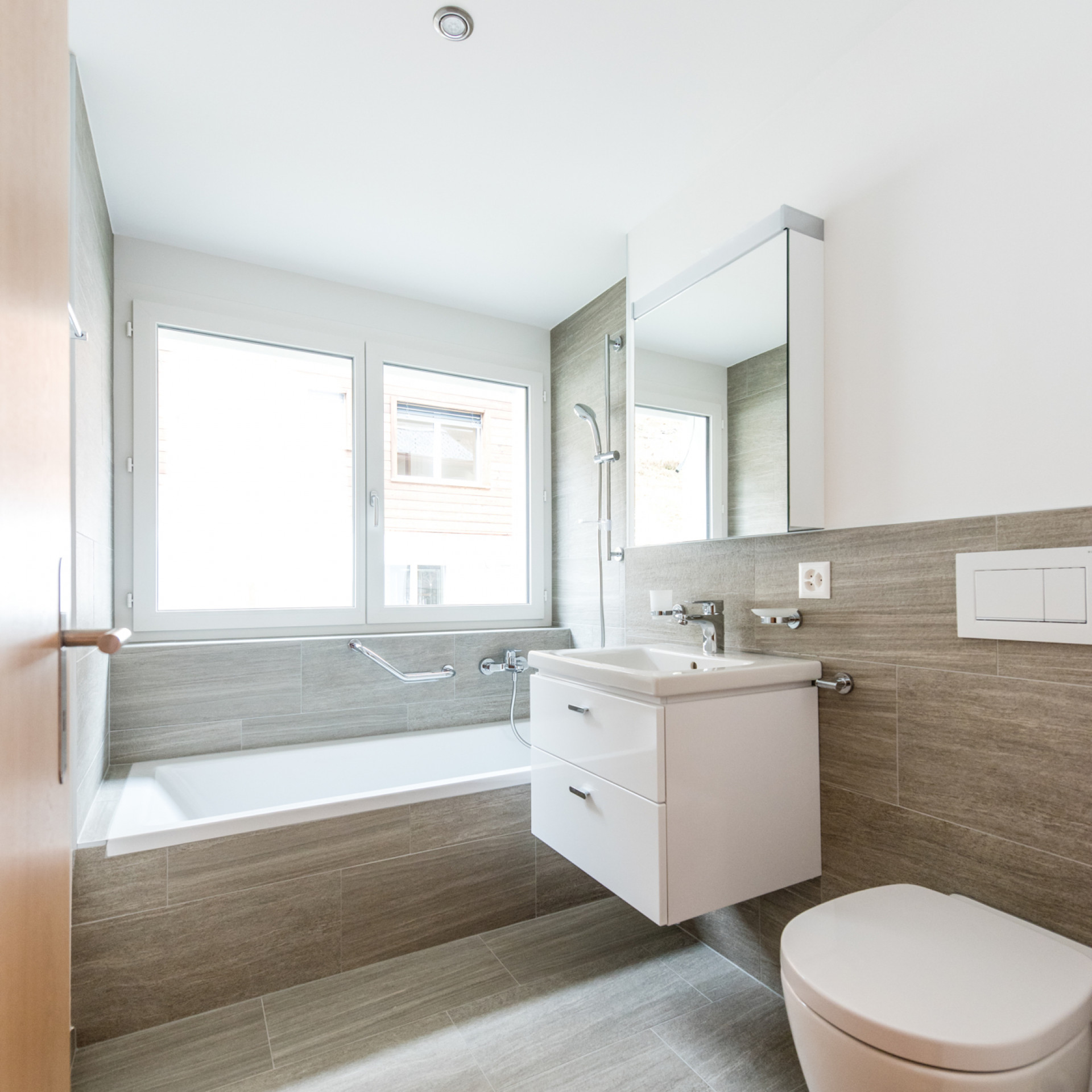 3929 Täsch
Primary Residence | Chalet Sole B | 4.5 bedroom, 2nd floor
primary residence
640.000,00 CHF
overview
construction year:

2015

number of rooms:

4,5

gross floor area ca.:

118 m²

type:

Apartment

category:

Apartment

number of floors:

4

number of bedrooms:

3

number of bathrooms:

2

condition:

First time use

garden/-joint use:

Yes
Matterhorn view:

No

accessible by taxi:

Yes

child friendly:

Yes

washroom:

Yes
distance

distance station:

0,9 km

distance kindergarten/school:

0,7 km
3929 Täsch
Primary Residence | Chalet Sole B | 4.5 bedroom, 2nd floor
This new development is build at the edge of the village of Täsch at a slightly elevated position with a wonderful view over Täsch and to the Zermatt Mountains. The project includes all types of apartments from studios to 4.5 bedroom apartments.

Possibilities for grocery shopping, restaurants, bars and cafés are located around the train station of Täsch (10-15mins walk). Also Zermatt is only a 13mins train ride away.

This apartment is a primary residence.